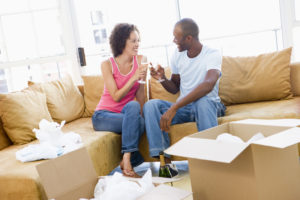 Every investor wants the maximum returns for the minimum risk. To assist its clients in their accomplishment of this goal,
JA Home Sales "Done For You" has a nationwide network of professionals combing through multiple sources of real estate opportunities in what we believe are the best markets around the country.
Our team works around the clock, every day of the year. No single individual could possibly match this kind of research power, or master the combined expertise of our team in spotting the "hidden gems" of the real estate market.
After finding a promising property, our experts analyze each and every aspect of it. They analyze the discounted price, property condition, likely rehab costs (if any), rental demand and numerous other factors to help clients determine the property's possibilities as an investment.
Without this extensive knowledge, investors would have to rely on guesswork or be forced to spend hundreds of hours  researching the properties on their own.
It's no wonder that across America, in all 50 states, people from all walks of life are choosing JA Home Sales "Done For You" to help them realize their financial dreams and retirement goals.