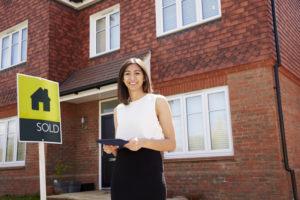 Some of JA "Done For You" clients have a Game Plan that focuses solely on Equity Growth Markets, while others focus solely on Cash Flow Markets.
Most of JA Home Sales "Done For You" clients include properties in both Equity Growth Markets and high positive Cash Flow Markets. Your free financial Game Plan from JA "Done For You" will provide you with the data you need to be able to determine which market is best suited for you.
E Q U I T Y  G R O W T H  M A R K E T S
JA "Done For You" current Equity Growth Markets are in Las Vegas, Phoenix and Orlando since these markets currently display the most ideal circumstances for maximizing equity growth.
In the Equity Growth Markets, potential gains are viewed from the stance of an equity return on investment (ROI). This ROI takes into account how far below rebuild value the house is purchased, the cash flow the house will produce along the way, and the anticipated growth rate of the value of the home itself.
C A S H  F L O W  M A R K E T S
Memphis and Indianapolis are currently JA "Done For You" highest positive Cash Flow Markets. Cash Flow Markets differ from equity Growth Markets in that while the anticipated growth in equity (price) of the home is not as high, the ratio of the cost of the home to the average rent received is quite favorable. High positive Cash Flow Markets are ideal for creating lifetime rental income streams. The best part is that you can spend that monthly income without having to sell or even reduce the value of the asset that's producing it!